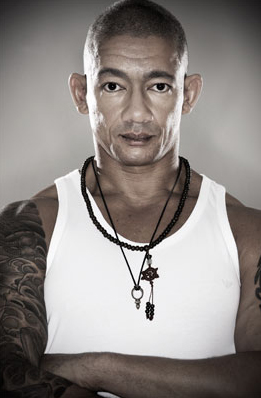 Intensity is a virtue
Paul Virtue possess a unique approach to physical conditioning that inspires mastery of body and mind, as a dispensary exercise for fulfilling infinite life goals.
As a life-long athlete he understands the challenges of achieving personal development through physical conditioning. As a personal trainer, he is able to give his clients the benefit of his 30 year experience and help facilitate remarkable transformations.
Paul believes in the power of the individual to achieve the incredible.